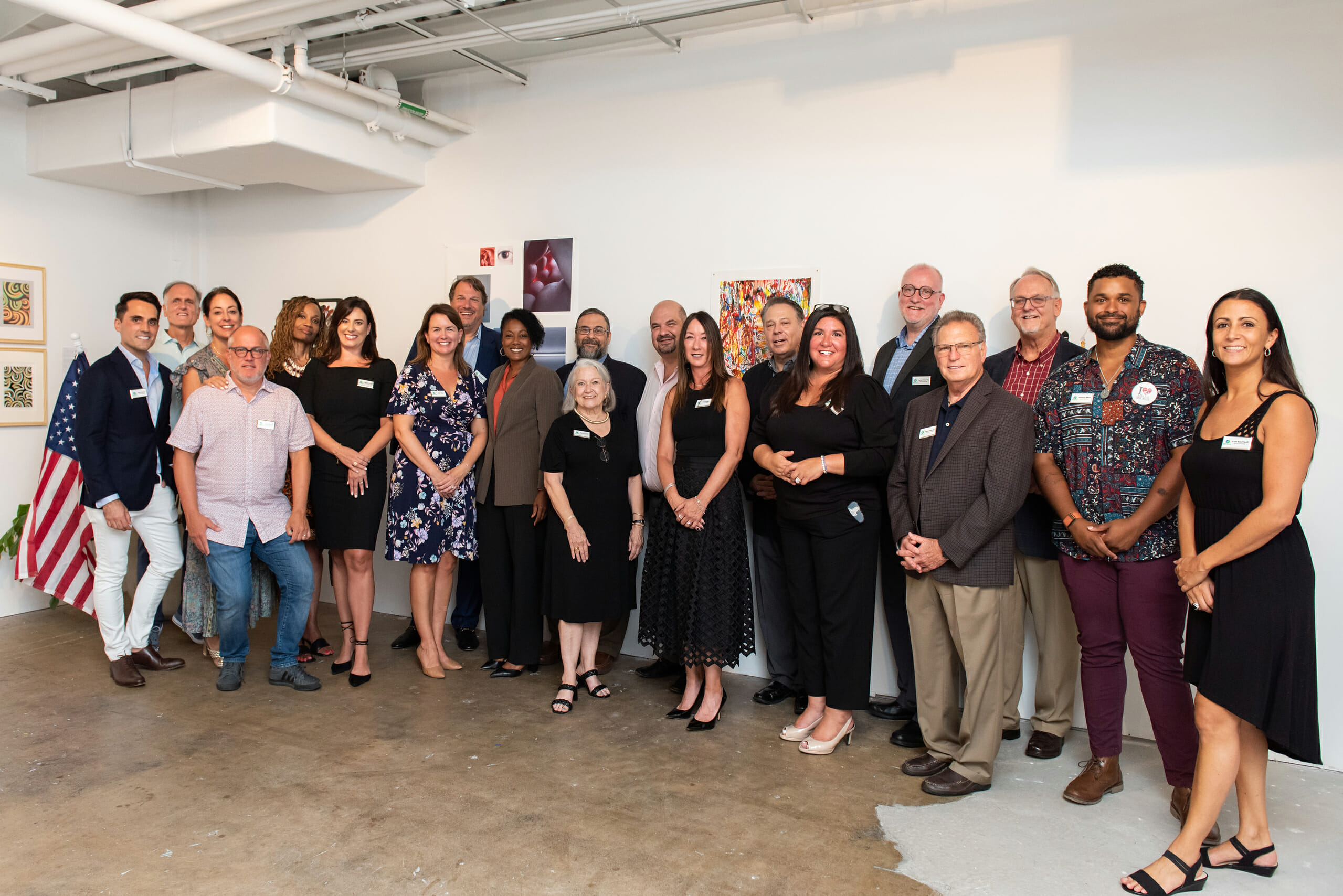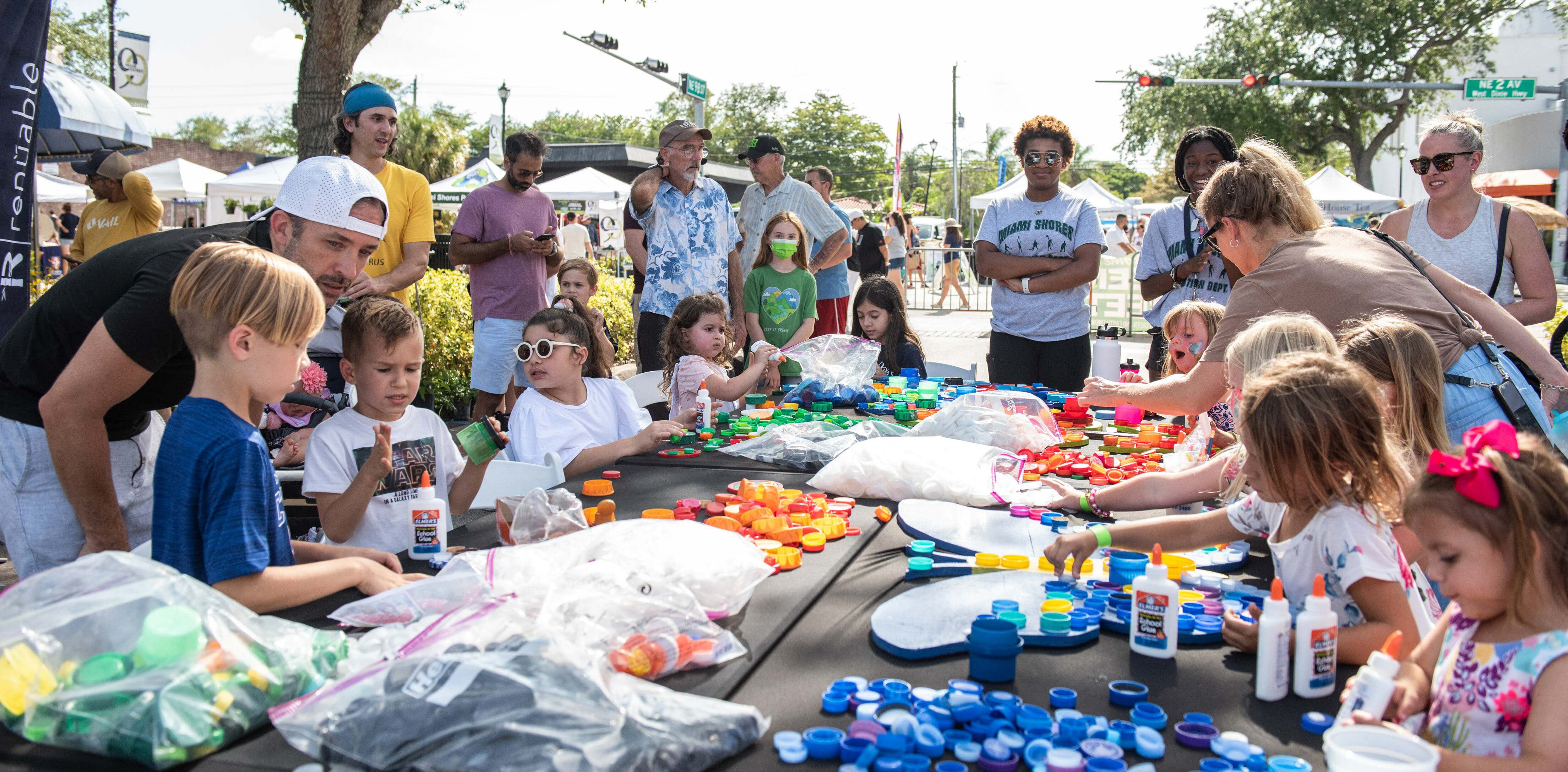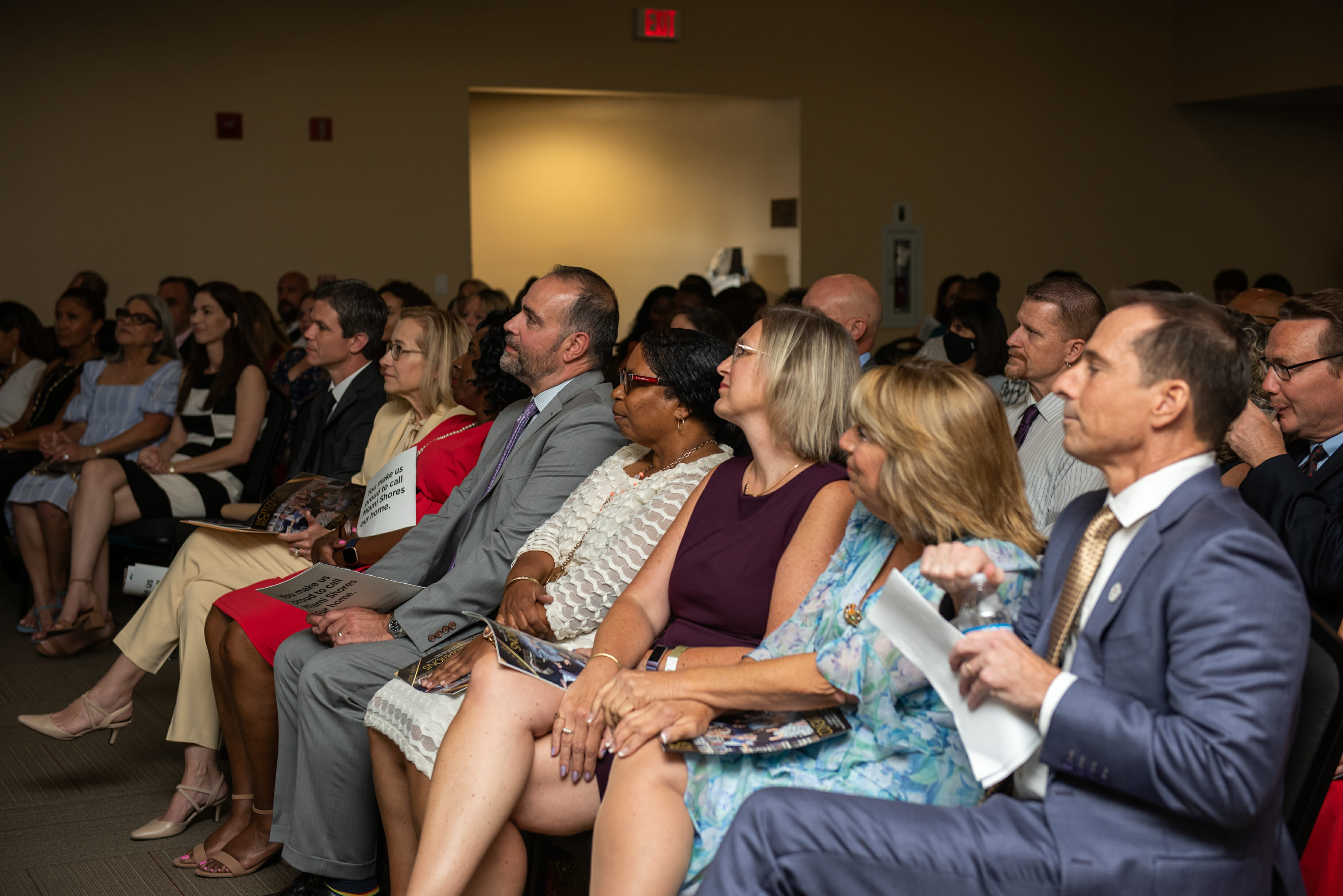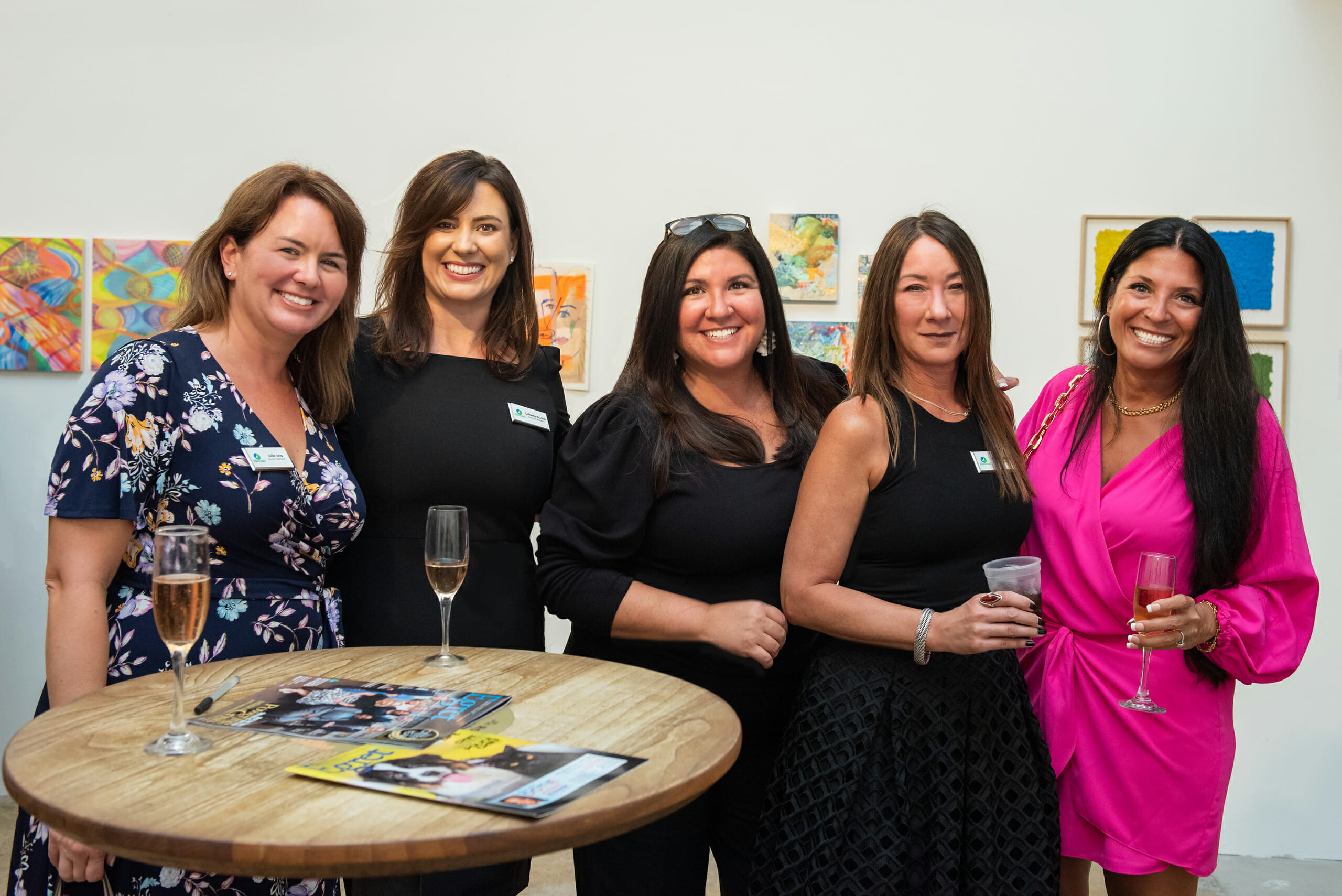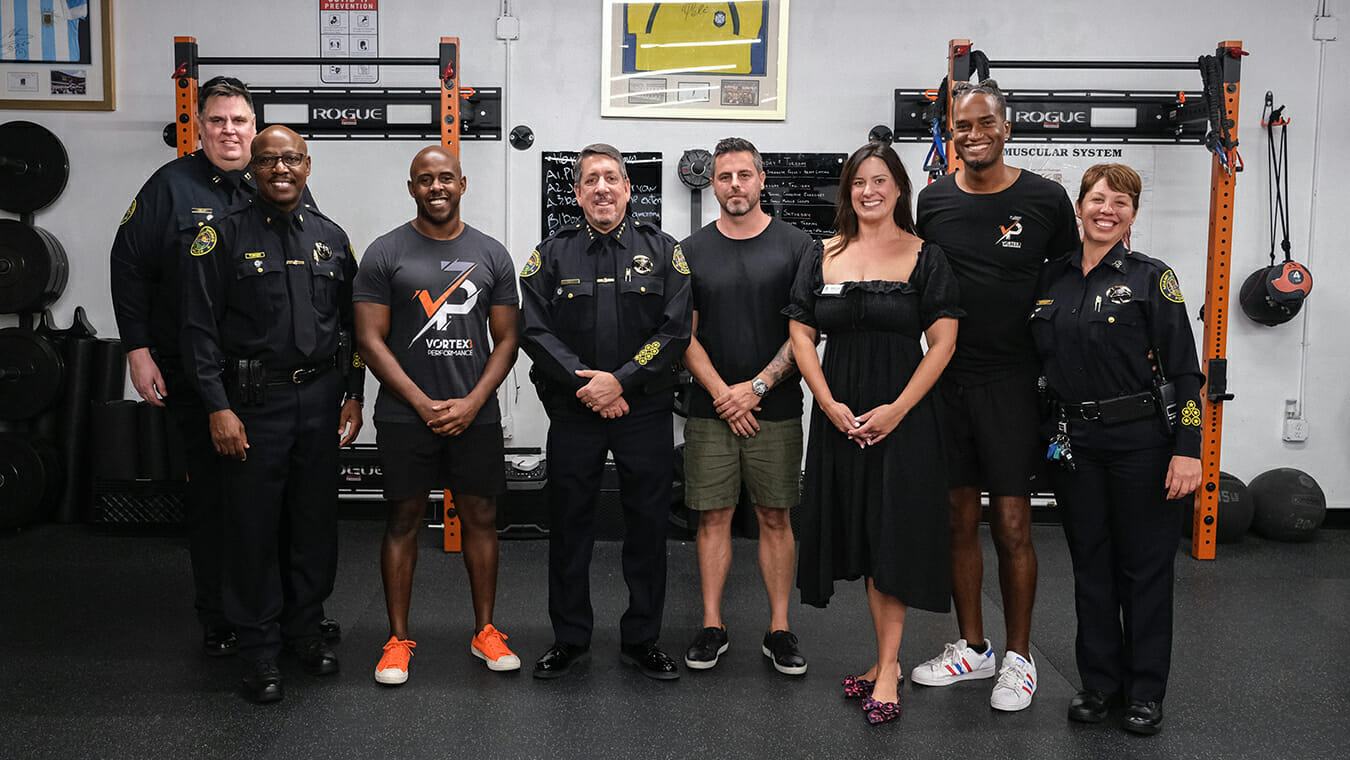 Welcome to the Greater Miami Shores Chamber of Commerce
Serving the villages of Miami Shores, Biscayne Park, El Portal, and North Bay Village.
We've been out and about this fall.
Why not join us for our next event?
A letter from Barry University President, Dr. Michael Allen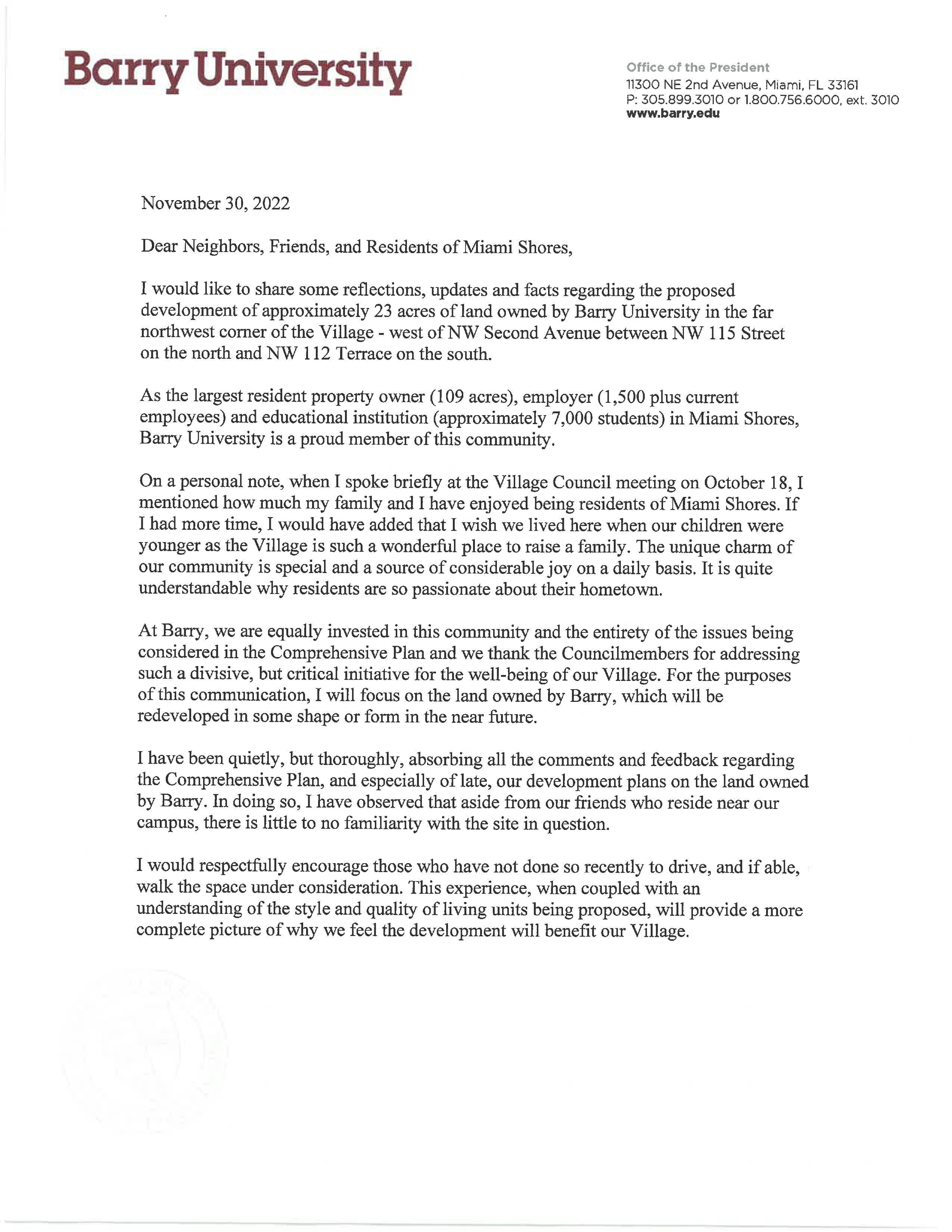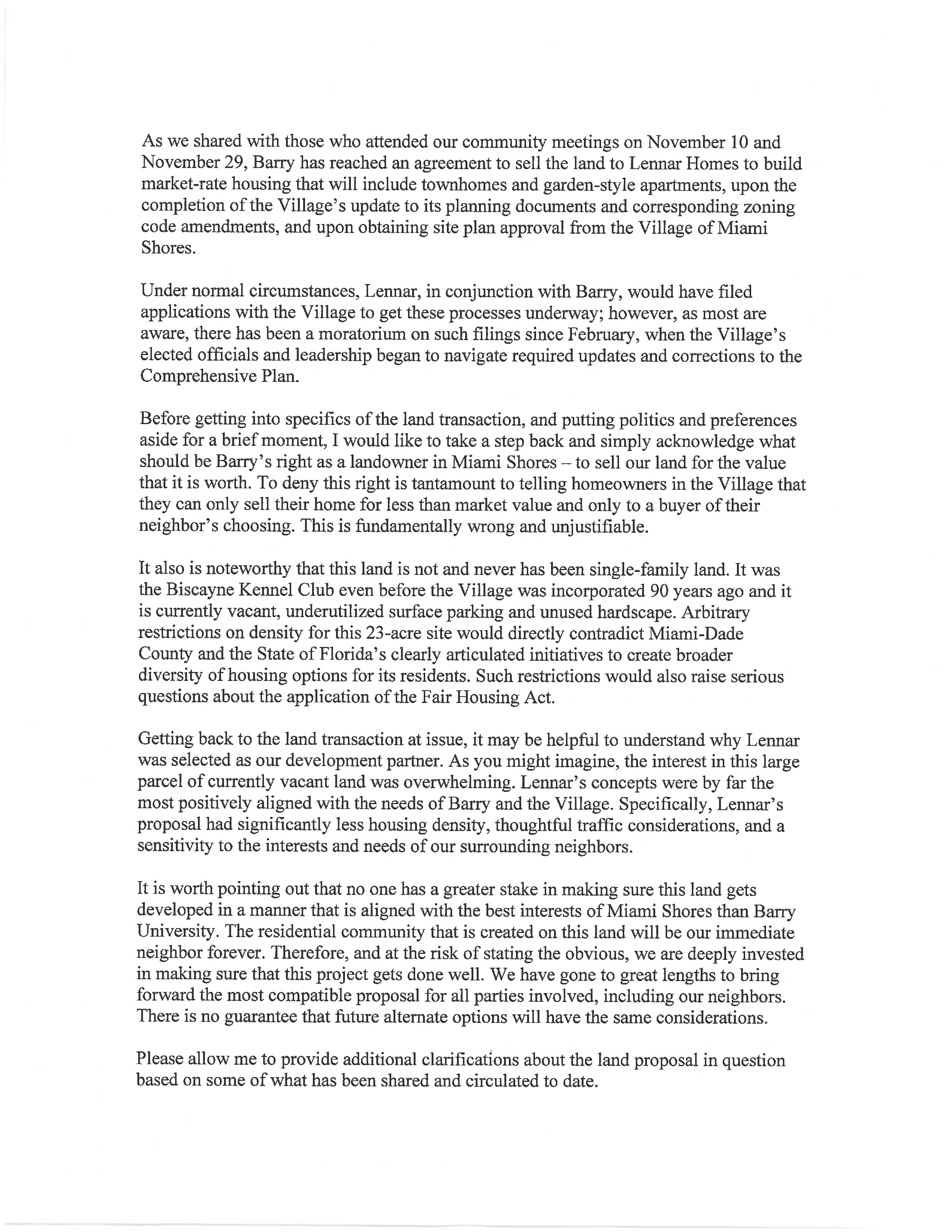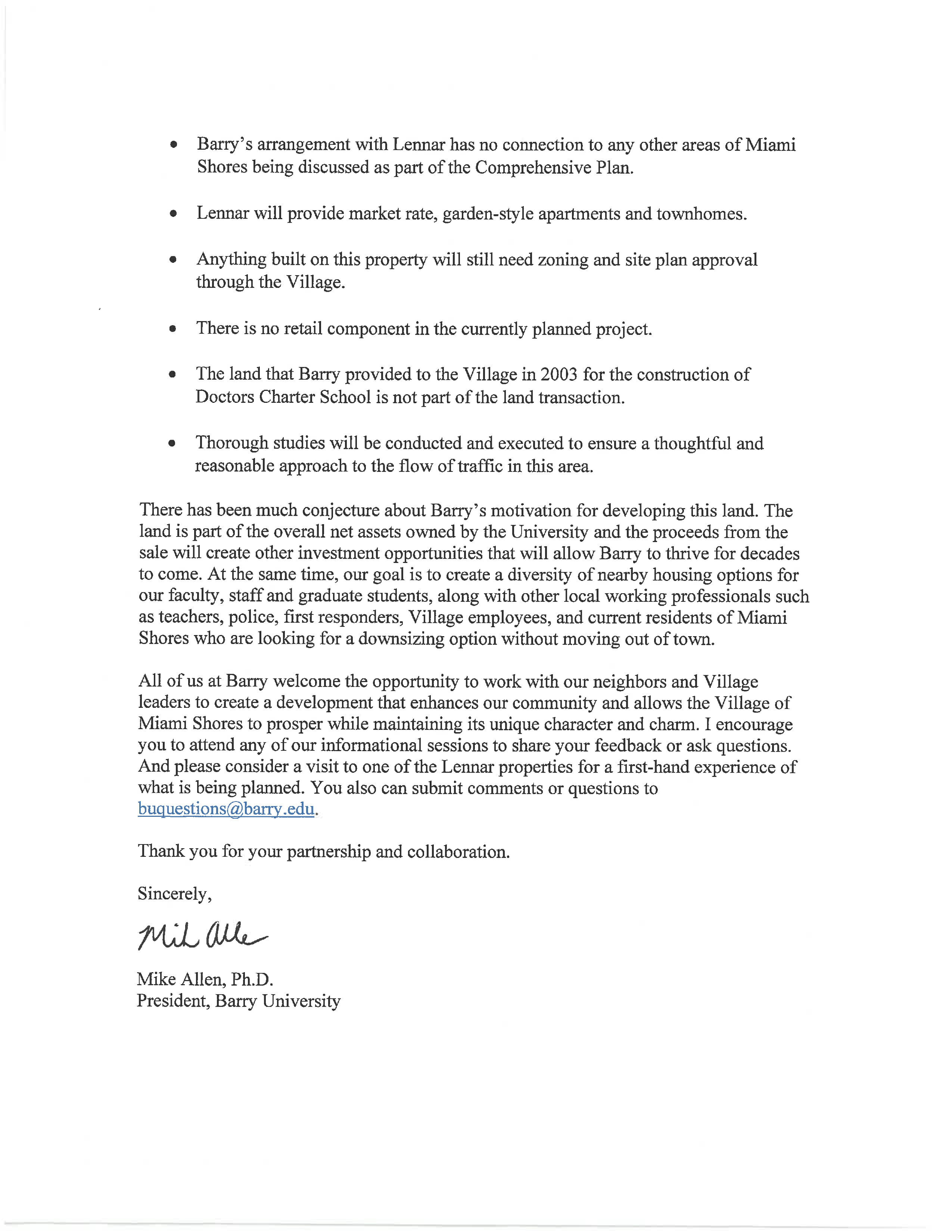 3rd Annual Golf Tournament honoring Ted Kretzschmar's Lifetime Acheivement Award
Citizen of the Year 2022 Barry University
Green Day 2022 Downtown MIami Shores
Chamber Board Installation The Citadel
SYP Shores Young Professionals-Mima Market
Chat with the Chief at V3P MIami Shores
All photos property of Greater Miami Shores Chamber of Commerce and @KateBaumwell Photography
In addition to our E-Newsletter, we print the Egret, a full-color, quality-of-life magazine that showcases our member businesses. Each month we distribute 7,000 copies to every home, apartment, condo, and business in Miami Shores, Biscayne Park, El Portal, parts of Little River, The Preserves Townhomes, and other area locations.
Either starting a new business or maintaining your current participation, the Chamber, working with the Village's administration, is your primary resource for information. Within the affluent, Tri-Villages communities, business potential is promising. Download this guide get a quick overview of all you need to know!
Your interest in the Greater Miami Shores Chamber of Commerce is appreciated. The Chamber is a business advocacy organization representing its member companies and helping increase their business through referrals, education, and other marketing activities.
Women in Business Networking Group August 25th, 2021 at  Flight Wine and Loungei